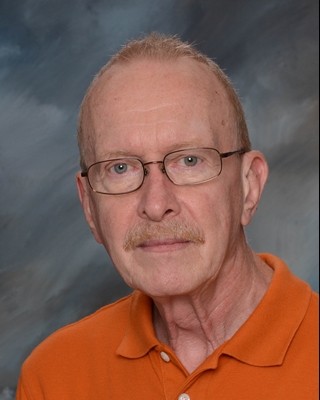 Welcome to my home page where you will find information on what is happening at HCS in the area of technology.  I can usually be found in the lab between 7:30 and 3:30 each week Tuesday through Friday if you need to talk to me or you can contact me via the email link.
We are off to a great start and it looks like another great year with all the HCS students.
October 13th:  End of First Quarter
October 25th:    Report Cards
October 26th (3:30-7:00 pm) – 27th (12:30-4:00 pm):    Parent/Teacher Conferences
Our lab is a great place to be creative when working on projects involving slide presentations, movies/videos/animations, pixel art, 3-D drawings, database and keyboarding projects, coding, graphs/charts, web-page design and/or computer audio/visual editing projects. Each project is designed to promote self expression, critical thinking skills and, at the same time, provide the skills they need for thoughtful, productive, effective research experiences.
Currently, the upper grade students have been busy working on stop-motion animation videos and have produced some very creative and entertaining clips.  The students in grades K-2 are working on fine motor skills, keyboarding, and formatting.  Also, this year's 5th- through 8th-grade projects will continue to utilize all the Google Chrome apps and extensions that go along with the Chromebooks the students are using.
[In our spare time we have our favorite websites on the internet. Click HERE for some of my favorites which I have assembled in a Symbaloo Webmix.]
Chromebooks have been reissued for all students in grades 6 through 8.  Grade 5 (who will use their Chromebooks only at school) received their Chromebooks and just like the 6th- through 8th-grade students, G-Mail accounts have been created that will allow them to share information with project partners and with their teachers. If problems arise at any time please CONTACT ME via the email link above so I can check the device, make repairs and/or issue a replacement if necessary.
Acceptable use contracts have been signed and each student is expected to abide by the contract throughout the time they have the Chromebook in their possession.
New to our Computer Lab this year is a 3-D printer!
We are looking forward to developing innovative projects using this great printing device.
HCS has a great Technology Committee working very hard to keep everything up-to-date. At the head of that Committee is our IT Director, John Grawitch. Many hours are put into planning, implementing, maintaining and servicing the technological needs of our school. Without John and the Committee, we would not be able to provide all that we have for our students.
We are blessed to have them all.
Thanks for all you do for HCS.