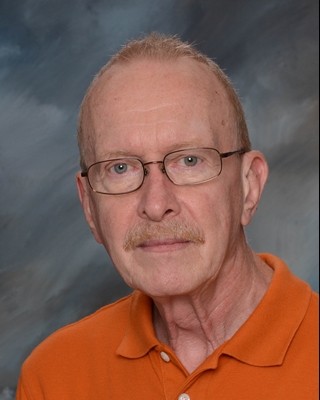 Welcome to my home page where you will find information on what is happening at HCS in the area of technology.  I can usually be found in the lab between 7:30 and 3:30 each week Tuesday through Friday if you need to talk to me or you can contact me via the email link.
| | |
| --- | --- |
| December 20: | Christmas Break Begins |
| January 3: | Classes Resume |
| January 11: | Report Cards |
Students in grades 5 through 8 are doing a lot of coding lately.  While they enjoy it and have fun doing it, additional developmental advantages come in the following areas:
Critical Thinking
As educators, we all want our students to be critical thinkers.  If you can develop this skill in kids at a young age, it will serve them well for many years to come.
Persistence
Perseverance is a hard thing to teach, but it's an important skill to learn.  We want our students to keep going when they come across an obstacle, and coding helps them do this.
Problem-Solving Skills
Not only does coding encourage problem-solving, it helps get students thinking outside the box at the same time.  When you come across a dead end in coding, there's always a way you can backtrack and try again.  This "try, try again" mentality will help set our students up for future success.
Math Skills
Coding and math go hand in hand.  Coding helps students practice their math skills.  Best of all, they might not even realize they're doing math.  So those students who claim "I hate math" are still learning some valuable skills that will serve them for years to come.
 Processing Skills
When you do coding, it really is like a whole new language, which definitely encourages processing skills. It might not be your typical French, Spanish or German class, but this is a universal language.  No matter where you go in the world, if you speak code, you'll be able to communicate, which is pretty cool.
Creativity
Kids are able to be creative and innovative completely on their own terms.  Some students might not have a lot of say in what they do and when they do it because they're kids but with coding, the control is completely in their hands.
New to our Computer Lab this year is a 3-D printer!
We are looking forward to developing innovative projects using this great printing device.
HCS has a great Technology Committee working very hard to keep everything up-to-date. At the head of that Committee is our IT Director, John Grawitch. Many hours are put into planning, implementing, maintaining and servicing the technological needs of our school. Without John and the Committee, we would not be able to provide all that we have for our students.
We are blessed to have them all.
Thanks for all you do for HCS.