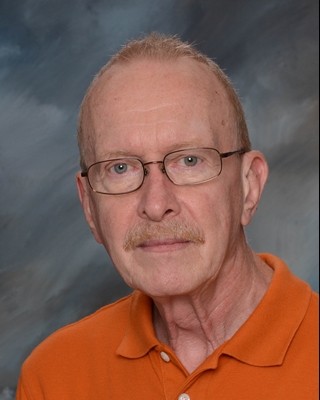 Welcome to my home page where you will find information on what is happening at HCS in the area of technology.  I can usually be found in the lab between 7:30 and 3:30 each week Tuesday through Friday if you need to talk to me or you can contact me via the email link.
| | |
| --- | --- |
|  May 5th  |  Confirmation |
|  May 11th |  School Picnic |
|  May 13th  |  Graduation Mass |
| | |
Students in grades 5 through 8 have been busy working with spreadsheets, formulas and now charts/graphs.  I use spreadsheets a lot to keep track of a variety of educational and personal data/information.  The reason I teach data entry and management to the middle school students is because spreadsheets:
Save time — Spreadsheets save valuable time by allowing teachers and students to complete essential calculations quickly. They save time not only by making initial calculations faster and more accurate, but their automatic recalculation features also make it easy to update products such as grades and budgets. Entries also can be changed, added, or deleted easily, with formulas that automatically recalculate final grades.
Organize displays of information — Although spreadsheet programs are intended for numerical data, their capability to store information in columns makes them ideal tools for designing informational charts such as schedules and attendance lists that may contain few numbers and no calculations at all.
Support asking "what if" questions — Spreadsheets help people visualize the impact of changes in numbers. Since values are automatically recalculated when changes are made in a worksheet, a user can play with numbers and immediately see the result. This capability makes it feasible to pose "what if" questions and to answer them quickly and easily.
Increase motivation to work with mathematics — Many teachers feel that spreadsheets make working with numbers more fun. Students sometimes perceive mathematical concepts as dry and boring; spreadsheets can make these concepts so graphic that students express real delight with seeing how they work.
There is almost always time after projects for the students to link to favorite web sites.  Click on the following link for a collection of my favorites.
New to our Computer Lab this year is a 3-D printer!
We are looking forward to developing innovative projects using this great printing device.
HCS has a great Technology Committee working very hard to keep everything up-to-date. At the head of that Committee is our IT Director, John Grawitch. Many hours are put into planning, implementing, maintaining and servicing the technological needs of our school. Without John and the Committee, we would not be able to provide all that we have for our students.
We are blessed to have them all.
Thanks for all you do for HCS.