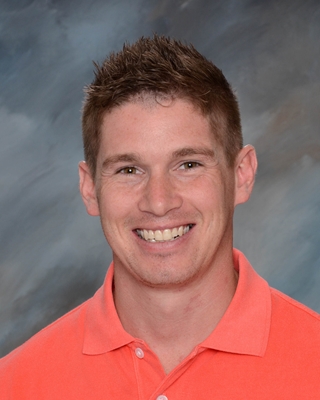 I am thrilled to be in my 9th year here at Holy Childhood School. I began teaching at HCS fresh out of college from Eastern Illinois University, and Holy Childhood School and parish have developed me, not only professionally, but personally as well. This school, students, and families mean so much to my family and me.
Speaking of family, my wife, Mallory, and I welcomed our son Crue Nicholas on July 28th, 2016 and our second son, Kase Michael on March 27, 2019. Prior to becoming parents, we lived in Red Bud (where Mallory and I were born and raised) for the first two years of our marriage. We moved to Waterloo in October, 2016.
In addition to teaching 6th-8th grade English and Literature, I coach our track team and have recently "retired" from the athletic director position after seven years. Coaching is a passion of mine, and I love giving back to the school as it has given me so much in return!
GO APACHES!