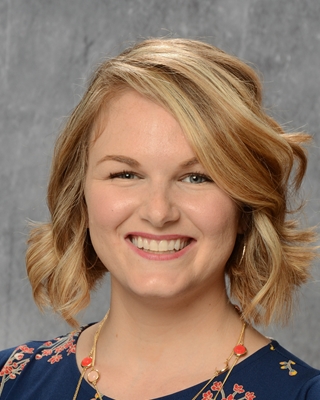 I am very excited to be teaching at Holy Childhood School!
I am a Holy Childhood School alumni and I received my Elementary Education degree from SIUE. My husband, Patrick, and I were married at Holy Childhood Church in 2010. We have three children. Our daughter, Lilly, is in the 1st Grade and our son, Eli, is in Kindergarten. Our other son, Samuel, is two.
I enjoy spending quality time with my family, traveling, hiking, and trying new recipes.
April 18th- Francesca's birthday!
April 18th-22nd – Easter Break; NO
SCHOOL
April 26th – Alleluia Class Party at 9:45
May 8th- Last day of school
4/15/19
-Last week was very busy with our big buddies on Wednesday and the Fun Run on Friday. We worked very hard on numbers last week and will continue to do so this week.
-In addition to number sense activities, we will also be talking about names. We will practice writing our friends names with a friend version of write the room and try to write our last names too!
-During conferences I encouraged all parents to continue working with their child over the summer. Some resources I mentioned were abcya.com for math and literacy, progressivephonics.com for literacy (Alphabet and Beginner Phonics only), and purchasing or borrowing a set of emergent reader books such as Bob Books Set 1 or Now I'm Reading! Pre-Reader: Word Play. These will ensure kindergarten is breeze and help build up your child's confidence.
THIS WEEK'S FOCUS
LITERACY– This week we will continue to practice our alphabet and Jolly Phonics. We will read many stories through out the week. We will practice writing our friends names and our full name.
MATH – We will work on number sense. We will continue with Calendar Math. We will  continue charting our April weather. We will continue to review AB, ABB, ABC patterns.
SOCIAL – We will talk about different careers we learned about throughout the year.
RELIGION – We will do Ch. 18 in religion and talk about how Jesus gives us special food.
abcya.com
makemegenius.com
starfall.com