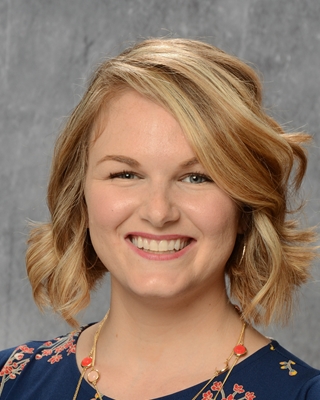 I am very excited to be teaching at Holy Childhood School again this year!
I am a Holy Childhood School alumni and I received my Elementary Education degree from SIUE. My husband, Patrick, and I were married at Holy Childhood Church in 2010. We have three children. Our daughter, Lilly, is in the 2nd Grade and our son, Eli, is in 1st. Our other son, Samuel, is two.
I enjoy spending quality time with my family, traveling, hiking, and trying new recipes.
January 20th – No School – Martin Luther King, Jr. Day
Jan. 26th-31st – Catholic Schools Week
January 6th through 10th, 2020
THIS WEEKS FOCUS
Literacy
Learn all about the Letter Nn; what it looks like, how it sounds & words that begin with it
Learn the Letter Nn action song
Work on letter formation
Sort uppercase and lowercase Nn
Trace words that start with Nn
Math
Review ABC Pattern
Celebrate our 50th day of school!!
Work on number recognition for #'s 1-5
Learn all about the number 6: what it looks like on a dice, how to draw 6 dots on a Ten Frame, where it is on the number line, how to draw 6 tally marks & drawing 6 objects
Work on 1:1 correspondence
Religion
Talk about Epiphany and the three wise men visiting Jesus
Talk about Noah's Ark
Offer up prayers and practice the Our Father
Continue to practice the Sign of the Cross
Social Studies & Science
Social/Emotional
Practice raising our hands
Review our classroom rules
Take turns with toys
January dramatic play theme is "On the Go!"
abcya.com
makemegenius.com
starfall.com