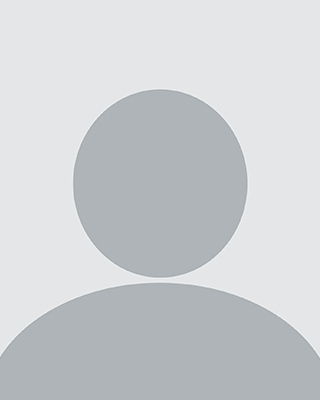 I am very excited to be teaching at Holy Childhood School!
I am a Holy Childhood School alumni and I received my Elementary Education degree from SIUE. I am married to my husband, Patrick. We have three children. My daughter, Lilly, is in the 1st Grade and my son, Eli, is in Kindergarten. My other son, Samuel, is one.
I enjoy spending quality time with my family, traveling, hiking, and trying new recipes.
– October 22 – Alex's birthday
– October 23- Alexandra's birthday
– October 24- REBOOT presentation at MHS.
– October 26th- 11:00 or 11:15 Dismissal AND Trunk or Treat
– October 31st – Class Halloween party from 8:15-9:10
10/22/18
LITERACY-This week we will talk about the letter "G". We will work on both uppercase and lowercase "G". We will practice tracing the letter G, talk about words that start with G, and work on "G" and "g" recognition. Please also work on this at home.
MATH-We will continue with Calendar Math, practice counting, and patterns. The kids are doing GREAT with patterns and I am so proud of all their hard work!
SOCIAL/EMOTIONAL= We will talk about the "Golden Rule" and what it means to be a good neighbor.