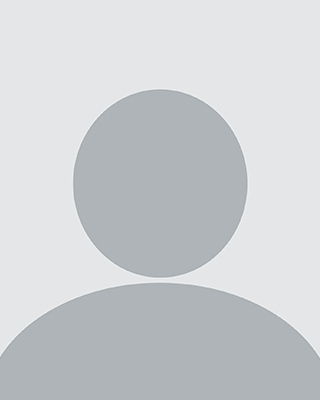 I am very excited to be teaching at Holy Childhood School!
I am a Holy Childhood School alumni and I received my Elementary Education degree from SIUE. I am married to my husband, Patrick. We have three children. My daughter, Lilly, is in the 1st Grade and my son, Eli, is in Kindergarten. My other son, Samuel, is one.
I enjoy spending quality time with my family, traveling, hiking, and trying new recipes.
December 21st – Happy Birthday, Jesus party at 9:40  and last day of school before Christmas break
December 25th – HAPPY BIRTHDAY, JESUS!!
January 7th – First day back at school/ regular school hours
12/17/18
-We will take a break from letters this week and focus on Christmas. We will do Christmas coloring and art projects. We will also  read Christmas stories and talk about Christmas family traditions. We will do a little bit of extra number and writing practice.
-Friday is our 50th day of school! The kids are really looking forward to getting to that milestone.
-We will finish up our Christmas books this week and they will go home on Friday. We will also send home their Happy birthday, Jesus cake for them to color in the rest of the dots to count down.
-I wish you and your family the very best Christmas. I hope you make wonderful memories with your little loves.
THIS WEEK'S FOCUS
LITERACY–  We will work on our writing skills and on comprehension with our Christmas stories.
MATH– We will continue with Calendar Math and count down the days until Winter begins and Christmas. We will continue to chart the weather and we will continue working on number 5.
SOCIAL/EMOTIONAL– We will talk about "paying it forward" as a Christmas gift for Jesus.
RELIGIONS– We will  discuss Saint Nicholas again and the purpose of advent.