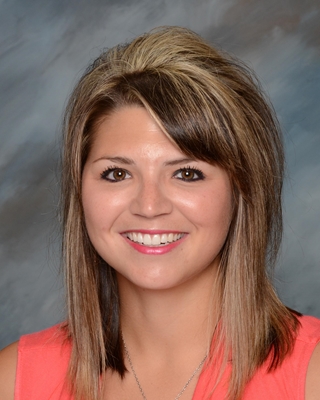 Hi and welcome to my page! My name is Anna Wolfe and I'm a life-long resident of Mascoutah. I attended Holy Childhood School K-8th grade and have wonderful memories here! I have a bachelor's in Elementary Education from McKendree University and am excited to begin my journey and career here at HCS.
My husband Kyle and I have a 2.5 year old daughter, Hallie, and another little bundle on the way! Hallie is full of energy and keeps me running, but I wouldn't trade it for the world!
I look forward to the many memories I'll be making with my current and future students here at HCS. Looking forward to a fantastic year!
Tuesday, March 13th- Spring Pictures-students may dress out of uniform.
Monday, March 26-28- NO BUS Service
March 29th- April 2nd- Easter Break
Learned all about the letter Ww. What it looks like and it's sound.
Children had to identify upper or lowercase Ww's during morning circle time by coming up to the board and circling them with a marker.
Read "My w book" and learned new words that began with the letter Ww.
Read the story of Jonah and the Whale.
Made a wig.
Did a watermelon glyph. Children had to use good listening ears to completely their glyph.
Also learn more here with the ABC's of Holy Childhood Preschool 4 Year Olds.