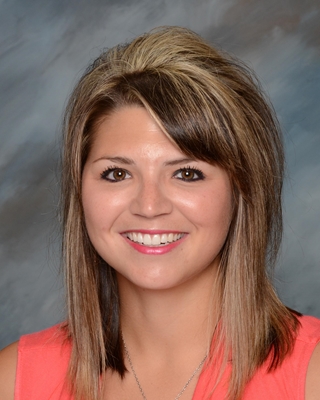 Hi and welcome to my page! My name is Anna Wolfe and I'm a life-long resident of Mascoutah. I attended Holy Childhood School K-8th grade and have wonderful memories here! I have a bachelor's in Elementary Education from McKendree University and am excited to begin my journey and career here at HCS.
My husband Kyle and I have been married for almost 4 years and we now have a 2 year old daughter, Hallie. She's full of energy and keeps me running, but I wouldn't trade it for the world!
I look forward to the many memories I'll be making with my current and future students here at HCS. Looking forward to a fantastic year!
Friday, May 12th- Pre-K Dad's and Donuts (9-10am)
Wednesday, May 17th- Pre-K Field Day/Last Day of School!
The children have been working so hard on their special gifts for Dads and Donuts. They cannot wait to present their gifts to their Daddy's.
We've really enjoyed getting to know our big buddies this year. We are preparing a special gift to give to our buddies for a remembrance of our time spent together.
You can also learn more here with the ABC's of Holy Childhood Preschool 4 Year Olds.