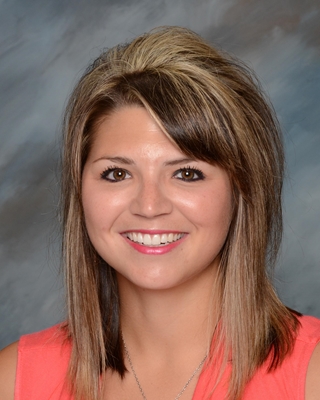 Hi and welcome to my page! My name is Anna Wolfe and I'm a life-long resident of Mascoutah. I attended Holy Childhood School K-8th grade and have wonderful memories here! I have a bachelor's in Elementary Education from McKendree University and am excited to begin my journey and career here at HCS.
My husband Kyle and I have a 2.5 year old daughter, Hallie, and another little bundle on the way! Hallie is full of energy and keeps me running, but I wouldn't trade it for the world!
I look forward to the many memories I'll be making with my current and future students here at HCS. Looking forward to a fantastic year!
Friday, Dec. 15th- Dress down for $1.00- Christmas sweater
Wednesday, Dec. 20th- Mrs. Wolfe's Christmas Party (9:30-10:30am)
December 20th- January 3rd- Christmas Vacation
Thursday, Jan. 4th- Classes resume
Learned all about the letter Mm. What it looks like and learned the sound it makes.
Children had to identify upper or lowercase Mm's during morning circle time by coming up to the board and circling them with a marker.
Read "My m book" and learned new words that began with the letter Mm.
Sorted upper and lowercase Mm's.
Preparing parent Christmas gifts.
Retold the story of Christmas each day to find out what happens next in our story books.
Also learn more here with the ABC's of Holy Childhood Preschool 4 Year Olds.