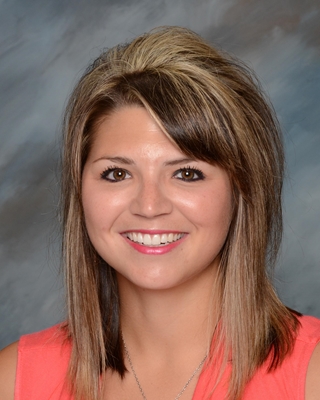 Hi and welcome to my page! My name is Anna Wolfe and I'm a life-long resident of Mascoutah. I attended Holy Childhood School K-8th grade and have wonderful memories here! I have a bachelor's in Elementary Education from McKendree University and am excited to begin my journey and career here at HCS.
My husband Kyle and I have a 2.5 year old daughter, Hallie, and another little bundle on the way! Hallie is full of energy and keeps me running, but I wouldn't trade it for the world!
I look forward to the many memories I'll be making with my current and future students here at HCS. Looking forward to a fantastic year!
Wednesday, May 3rd- HOPE @ 6:30pm
Wednesday, May 9th- Preschool's last day!
Learned all about the letter Zz. What it looks like and it's sound.
Read "My z book" and learned new words that began with the letter Zz.
Practiced writing upper and lowercase Zz's.
Children had to differentiate between the Y and Z sounds by matching the picture to the correct letter.
Read a story about Zacchaeus.
Also learn more here with the ABC's of Holy Childhood Preschool 4 Year Olds.