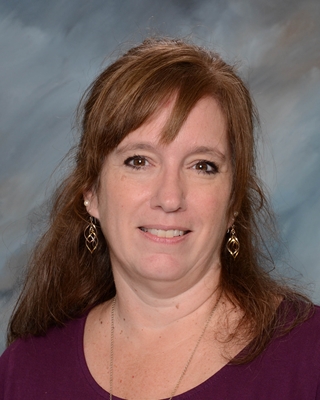 I started teaching at Holy Childhood in 2015. Before that, I spent my teaching career at St. Peter and Paul in Collinsville,  which is my home town. My husband, Allen, and I have been married for 25 years and we have three children. We have two grown sons, Daniel and Alex, and our daughter, Julia, is still in high school.
The decision to change jobs and become part of the Holy Childhood family was one of the best decisions I ever made! This school is truly a special place!
Week of Aug 21
Spelling Test Aug. 25
Week of Aug. 21
We will begin our first unit in the reading book.  The essential question is , "What causes people to act courageously?" The main reading selection is titled Red Kayak.
The spelling list came home on Tuesday 8/17. Test is 8/25.
Week of Aug.21
We will begin ch. 1 in Shurley English which is mostly a review of the basics. We will move through this pretty quickly so the first test shouldn't be more than a week or two away. I will give you plenty of advance warning.