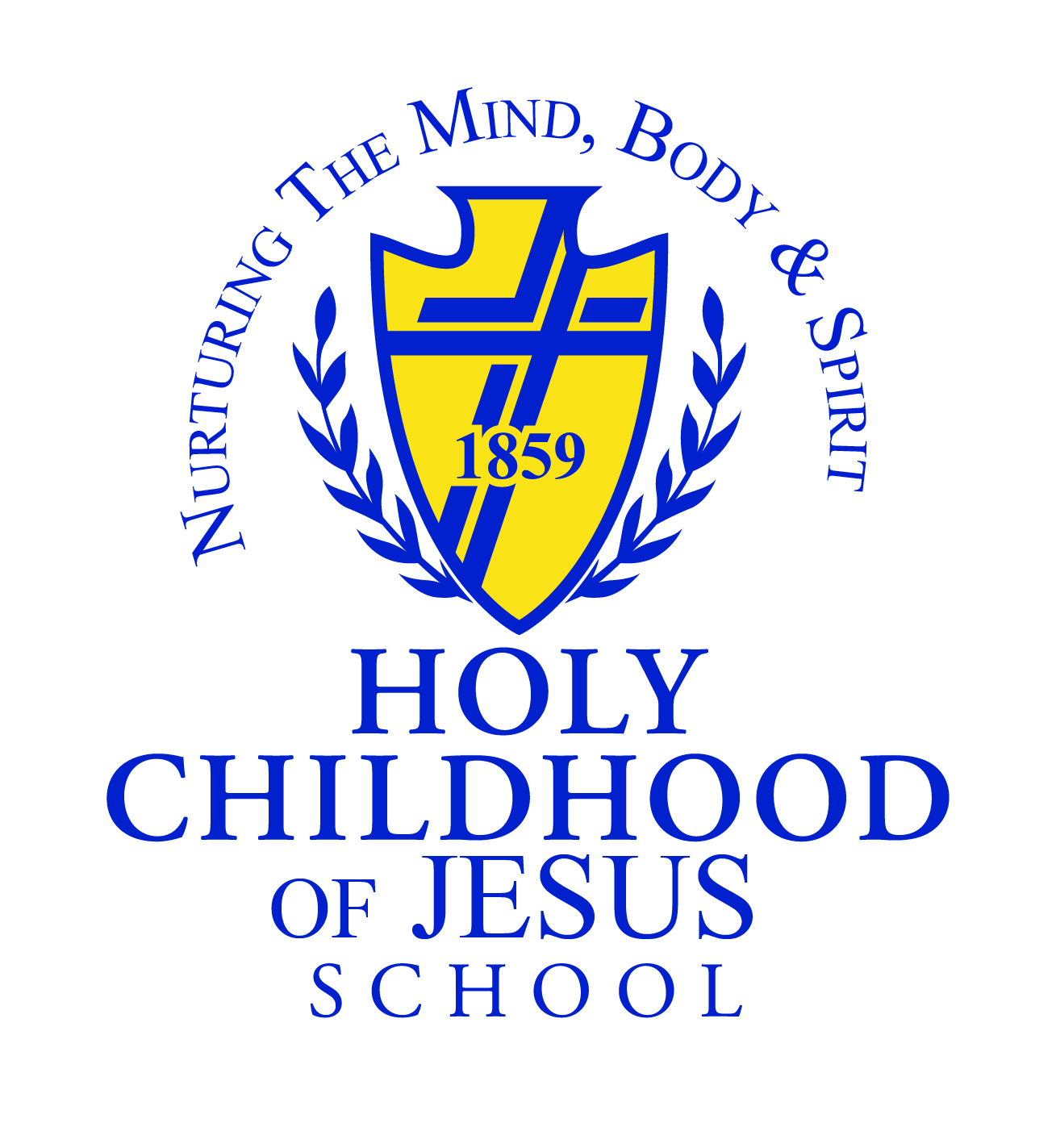 Welcome to the computer home page where you will find information on what is happening at HCS in the area of technology.
General Computer Skills You Should Be Working On 
Word Processing Skills
Write letters
Type short stories
Create a Newsletter (and sending it via email to family and friends)
Write reports, essays, poems or stories. Add images to your work.
Spreadsheets
Keep track of your earnings and spending.
Make all sorts of tables for data you have collected.
Graph work using Microsoft Excel or Google Sheets.
PowerPoint/Google Slides
Use images, text, and variety of effects to create a slideshow of what you have been doing recently or a photo album of pictures you have drawn or taken.
Still looking for things to do?
Here are some of the best typing games that are free for you to try.  Just type the name of the website in your preferred search engine and go.
Dance Mat Typing
TypeRacer for a Fun Typing Race
Learn How to Touch Type
Touch Typing Finger Chart
Typing.com
LearningGamesForKids.com
Kidztype: Fun to Type Free Keyboarding Game
Free Typing Game
Turtle Diary
Slime Kids Typing Games
Typing Nitro (Type Nitro)
Keyboard Climber
Ghost Typing
KeyMan
KeySeeker
Alpha Munchies
Balloon Type (Type-a-Balloon)
Type Type Revolution
Test-n-Teach Typing
PLEASE CHECK OUT THE LINKS BELOW…
Students,
Here are 20 online learning and educational websites you can check out. These websites will provide adequate opportunities for keeping up computer skills until we are able to get back into the computer lab again.  If you have comments or suggestions for additions to this list, please let your teacher know.
Khan Academy is a great online learning website for students of all ages. The site offers short video lessons on thousands of topics, and their programs are personalized to allow children to learn at their own pace. To top it off, all videos and resources are free for all users. Check out their daily schedules for students ages 4-18.
Learn to code online! Code.org provides free K-12 computer science lessons and games to help students learn how to code at an earlier age. Code.org is supported by tech company donors, including Amazon, Facebook, Google, Microsoft and many more.
The Old Farmer's Almanac for Kids features fun games, riddles and puzzles, to supplement any online learning for young children.
Who doesn't love Sesame Street? Students have access to hundreds of video clips and games that help them with phonics, rhymes, colors and more.
PBS Kids is a great online learning option for K-12 students who love interactive content, including sing-along videos, TV series, games, virtual lessons and more. You can also download their PBS Kids Video app for live-tv streaming.
CoolMath.com offers online math games that help students ages 3+ with basic math lessons, including addition, subtraction, multiplication, division, decimals, money and more. CoolMath4Kids.com is appropriate for ages 3 through 12 and CoolMath-Games.com includes math games for pre-K students.
What could be cooler than learning about animals? On National Geographic Kids, students of all ages can enjoy science experiments, animal watch cameras and a ton of activities to keep them busy for hours.
Starfall.com is a great online resource that helps pre-K to 3rd grade students with language arts and math lessons. It also offers a parent-teacher resource center for free, downloadable worksheets and more.
TheKidzPage.com is the perfect online resource for parents and students who are looking for word games, coloring activities and puzzles to try with their students. Check out their printable section for off-line activity sheets as well.
How Stuff Works is a comprehensive articles-based site that introduces and informs on a variety of topics like culture, science, money, technology and more. Games, quizzes, and videos are also available to supplement the articles.
At Scholastic you can play games, create your own comics, and more.
Fun Brain is designed for pre-K to 8th grade students to explore topics in math and reading through fun videos and games.
Exploratorium (yes, the same one as the museum in San Francisco) has a website that teaches you about science and art. You can go far into the galaxy or deep down to the bottom of the ocean on this site.
You can walk through ancient history or choose specific countries for more deep learning. BBC History for Kids is an adventure through time.
Beyond the television network, Nick Jr. offers many educational printables, games and other activities (yes, it includes Peppa Pig).
Learning Games for Kids is all about games that can teach you about a variety of topics and subjects. Game lovers will be thrilled.
TIMEforKids.com offers interesting articles, photos and videos on topics like politics, the environment, entertainment, sports and health.
Mickey Mouse and friends will keep you busy for hours with games, coloring pages, videos and more.
Highlights Kids offers online ways to play, read and craft with animated stories and more. According to their website, they are on a mission to "help children become their best selves by publishing content and creating experiences that engage, delight and foster joyful learning."
Google has teamed up with over 500 museums and galleries around the world to bring everyone virtual tours and online exhibits. So, while you are at home, you can still take a virtual field trip to some of the most famous museums across the world.
 AND, if that's not enough, go to the Computer Tab of this web page and check out Dr. G's Symbaloo page for arcade games. 🙂
The Importance of Computer Technology in an Elementary School
By Martine Thomas-Fox
A report conducted by the IT Opportunities in Education Market showed that teachers in elementary schools noticed their students' learning process is significantly richer today, because they integrated technology-based projects in their curriculum. Technology is an important element in grade school curriculum since it helps create a learning environment in which students are more confident and productive as they engage in projects that empower them to take ownership of their education.
Expression
In today's elementary classroom, technology aids expression. Students learn to make visual presentations, design websites for science projects and write book reviews as bloggers. Daily computer use is essential as it helps young learners understand various software tools. Although the software will change before they enter high school, they will have a basic understanding of how various classes of computer tools work.
Information
Technology is an information vehicle that challenges elementary students intellectually by giving them immediate access to information online, such as video of Martin L. King's "I Have A Dream" speech and documents that can be downloaded from the Library of Congress. Technology helps enhance students' worldview as young learners can communicate with students around world through webcams. Technology gives new meaning to research and helps students gain worldly perspectives that are not always captured in textbooks.
Cultivate Skills
Technology can help grade school students cultivate skills that they can carry with them through college and as adults in the working world. Research on the Internet fosters students' analysis and problem-solving skills as they work individually and in teams to gather information and come to conclusions. Computer programming class can help develop critical thinking skills as students learn how to place tasks into a logical sequence and technical skills are developed through students' using various software tools.
Builds Confidence
Mixing technology in the classroom supports learning and builds students' confidence. When students are taught through slide shows or by showing films, the lessons are stimulating; when they access new information online, they feel motivated; and when they learn new software tools, they are empowered. Incorporating technology in the curriculum gives students a sense of purpose and their attitude toward their education becomes positive.
There is almost always time after projects for the students to link to favorite web sites.  Click on the following link for a collection of my favorites.
HCS has a great Technology Committee working very hard to keep everything up-to-date. At the head of that Committee is our IT Director, John Grawitch. Many hours are put into planning, implementing, maintaining and servicing the technological needs of our school. Without John and the Committee, we would not be able to provide all that we have for our students.
We are blessed to have them all.
Thanks for all you do for HCS.