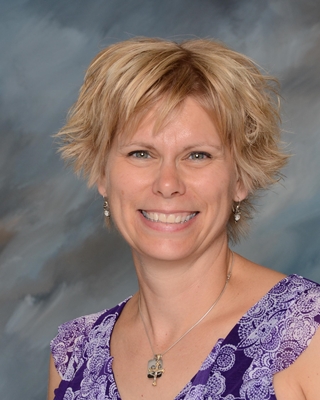 My name is Jody Cozzi, and I have lived in Mascoutah for 6 yrs. My family loves Mascoutah so much that my husband retired from the AF, and we continue to live in this fabulous community! This is my fourth year teaching at HCS.  I have four children, Melanie, Cas, Avery, and Leo.  Avery and Leo attend HCS, and my older two children go to MHS. Dixie, our 4  yr old dog, is also a part of our family. I feel so very blessed to teach at HCS! Students are incredible and there's no place I'd rather be!
August/September
Friday, August 25th HC Parish Fish Fry & Live Music; 4:30pm
Saturday, August 26th HC Parish Picnic; 4:00pm Mass
Thursday, September 7th HOPE (Parents Club) Meeting; 6:30pm in cafeteria (Babysitting available) Join the HOPE Facebook page for lots of info!
Friday, Sept. 8th Skating Party sponsored by HOPE 5:30-7:30
We are learning all about being in Preschool! It takes hard work to learn so many new things, but with these smart children, it'll be a breeze!
Here's what we are focusing on for the next few weeks:
Walking in a straight line-following the person in front of us
Names of new friends in class
Listening during story time, circle and calendar time
Sharing with our new friends
Here's what we are focusing on all year:
Number Recognition (1-10)
Uppercase recognition (Review of letters)
Colors and Shapes (Review of shapes/colors)
Writing our names (please also work on this at home)
Fine Motor and Gross Motor Skills
How to hold our pencils, crayons, scissors, and markers (also work on this at home)
Learning the days of the week/months of the year
You can also learn more here with the ABC's of Holy Childhood Preschool 3 Year Olds.