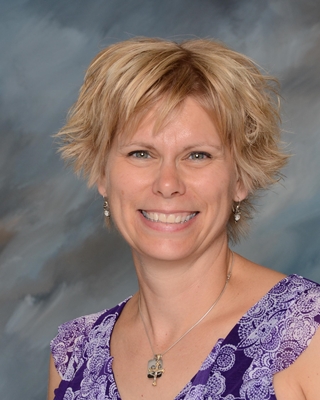 My name is Jody Cozzi, and my family has lived in Mascoutah since 2011. My family loves Mascoutah so much that my husband retired from the AF, and we continue to live in this fabulous community! I have been teaching 3 yr old Preschool at HCS since 2013.  I have four children Melanie, Cas, Avery, and Leo.  Leo is an 8th grader at HCS. My other three graduated from HCS. Melanie is a Senior in Benedictine College, Cas began Seminary, and Avery is a Senior at MHS. Dixie, our 6 yr old dog, is also a part of our family. I feel so very blessed to teach at HCS! Students are incredible and there's no place I'd rather be!
We use Mother Goose Time Curriculum for academics and Benzinger Curriculum for Religion.
Check your Dojo App on school days for updates, pictures, and videos.