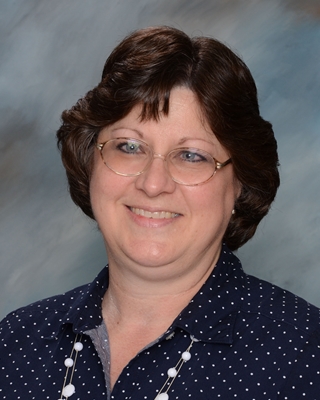 I am in my 39th year at Holy Childhood School. This has really been my home away from home, since I am a Holy Childhood graduate, as well as my father and daughter. I graduated from Blackburn College with a B.A. in Elementary Education and concentrations in Spanish and Psychology.
My husband, Brett, and I have a daughter, Elizabeth, and son-in-law, Trevor. I am the proud grandmother of Liam and Samuel.
I enjoy reading, cooking, and spoiling my grandsons!