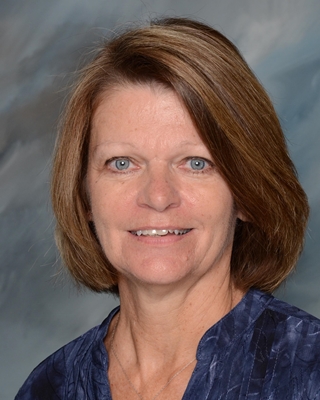 I am excited to be in my 20th year in Kindergarten at Holy Childhood School.
I am married to my husband, John. I graduated from McKendree College. We have three children and three grandchildren.
I enjoy traveling, scrap booking, bike riding, and being with my family.
My mother-in-law, husband and three children are graduates of Holy Childhood School. My granddaughter, Kate, is in the 3rd Grade and my granddaughter, Halle, is in Kindergarten at HCS.  Our grandson, Jack,  is one.
December
1  Santa's Cottage
6  HOPE Christmas Dinner Meeting and Gift Exchange – bring an ornament for the exchange
8  Feast of the Immaculate Conception
14  Out of Uniform Day – Christmas sweater or shirt for $1.
14  HCS 2017 Christmas Concert – 7PM – Students arrive 6:40PM
20 End of 2nd Quarter – Christmas Party
January
3  Classes resume
---
December 1, 2017
Religion –  Advent
Language Arts –   We will continue to write class books.
We are working on:
rhyming
syllables
compound words
short "a" CVC words;
sounding out all short "a" words
learning to retell a story
Math –  
measuring and shapes
ten frames
place value
greater than, less than, and equal to
Social Studies/Science –
where is Bethlehem and Nazareth
talk about hypothesis and outcome in an experiment
Need to learn our address and phone number.
We go to the school library every Tuesday.
We attend mass every Tuesday and Friday.
We meet with our 7th grade big buddy every Friday.
Sight Words for the week of:
8/28 – 9/1   I,  am,  red,  zero
9/5 – 9/8      the, little, blue , one
9/11 – 9/15   a, see, yellow, two
9/18 – 9/22   have,  is,  green,  three
9/25 – 9/29   four
10/2 – 10/6  review
10/16 – 10/20   to, orange, five, my
10/23 – 10/27  me, like, purple, six
10/30  – 11/3  seven, black, can, go
11/13 – 11/17  gray, for, you, nine
11/27 – 12/1   at, it, pink, are
12/4 – 12/8  and,  no, yes, brown