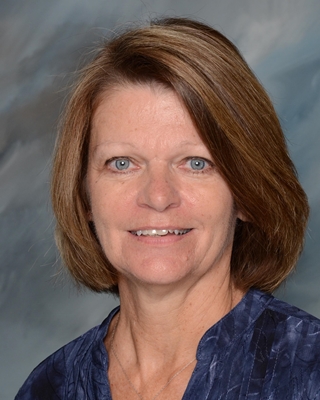 I am excited to be in my 20th year in Kindergarten at Holy Childhood School.
I am married to my husband, John. I graduated from McKendree College. We have three children and three grandchildren.
I enjoy traveling, scrap booking, bike riding, and being with my family.
My mother-in-law, husband and three children are graduates of Holy Childhood School. My granddaughter, Kate, is in the 3rd Grade and my granddaughter, Halle, is in Kindergarten at HCS.  Our grandson, Jack,  is one.
August
16  First Day of School
17  Feeding God's People 7:30AM in cafeteria
21  Viewing of Eclipse
25 Holy Childhood Parish Fish Fry
26  Holy Childhood Parish Picnic
29  Kindergarten Parent Informational Meeting 6PM
September
7  HOPE Mtg 6:30
8  Fun Spot Skating
21  Feeding God's People 7:30AM cafeteria
Religion –  Chapter 1 – God Made All Things.  We will talk about Creation.
Language Arts –  We will learn to recognize our classmates names.
Math –  We will decorate the cover of our Math Journals
Science – We will talk about the eclipse.
We will meet with our 7th grade big buddy on Friday.
Sight Words for the week of:
8/21 – 8/25   I,  am,  red,  zero