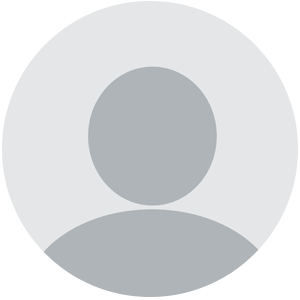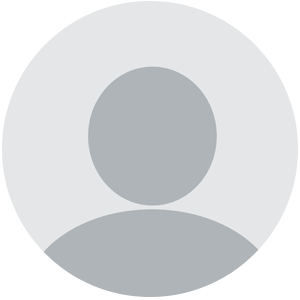 After teaching for 37 years, I retired at the end of the 2018-19 school year.  I spent a year subbing in Mascoutah, and realized how much I missed teaching.  I was thrilled to accept the Kindergarten position at Holy Childhood.  Kindergarten is my favorite grade.  I love seeing the growth my students make during this first formal year of school.  I'm a graduate of SIU-E with a BS in Elementary/Early Childhood Education and an MS in Reading.
When I'm not teaching, I work for the St. Louis Cardinals (when they are playing) as an usher.  I also enjoy reading, crafting, and traveling, especially to the Outer Banks in North Carolina.
Please do not hesitate to contact me with any questions or concerns.  I'm looking forward to a great year in Kindergarten.
October 21– picture retakes, Parent Conferences 2:30-6:00
October 22– Parent Conferences 12:30-4:00.  11:30 Dismissal.  No bus service.
October 23- No School!
October 26-30 Red Ribbon Week
Monday-Wear Red.  Pick a theme and decorate your classroom door.
Tuesday-Poster contest!  Draw a picture of something that keeps you happy, and away from drugs!  We will do this in class.
Wednesday– Say a prayer for those who are addicted to drugs.  Dress as a story character, superhero, role model, or saint.
 Thursday– Treats!  Don't Be a DumDum, Be a Smartie!     Extra recess
 Friday- Dress up as the theme used to decorate our door.  (I will let you know what that is by the end of the week.). Halloween party.
 October 30 – Book Orders Due
Religion:  God Gave Us Land, Our Father
Reading/Phonics:  We are working on the Word Families -at, -it.  We make a chart of words, then we use letter cards and build the words.  Finally, we write the words on our marker boards and paper.
We continue to learn new sight words.  Our newest sight words are look, at, did
Literature/Science:  We are learning about bats through pictures, videos, and non-fiction books.
Math:  teen numbers
---
Starfall.com
abcya.com
storylineonline.com
anything by Jack Hartmann on YouTube