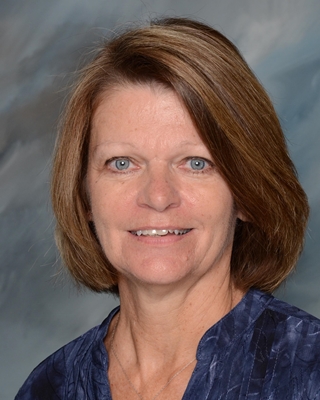 I am excited to be in my 21st year in Kindergarten at Holy Childhood School.
I am married to John. I graduated from McKendree College. We have three children and three grandchildren with grandchild #4 due in January.
I enjoy traveling, scrap booking, bike riding, and being with my family.
My mother-in-law, husband and three children are graduates of Holy Childhood School. My granddaughter, Kate, is in the 5th Grade and my granddaughter, Halle, is in 2nd Grade.  Our grandson, Jack,  is in three year old PR-K.   All three are here at HCS!
September
2 – No School – Labor Day
5 – H.O.P.E. Mtg. – 6:30
6 – Fun Spot Skating – 5:00 – 7:00
16 – Fall Pictures
17 – Fall Pictures
19 – Feeding God's People – 7:30 AM – cafeteria
19 – Field trip to Eckert's to apple pick
27 – Hearing/Vision
Religion – Chapter 1 – God Made the World
Language Arts – Letters and sounds Aa – Jj;  Sight words:  I, am, red, blue, zero, one;
Math:  counting items to 10
---
Sight Words:
8/19      I, zero, red
8/26      a, one, blue