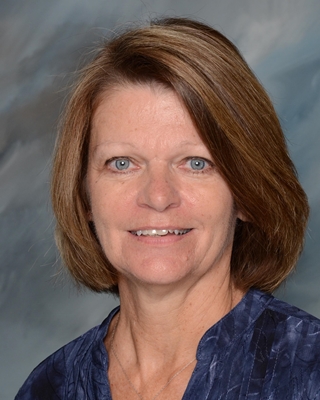 I am excited to be in my 20th year in Kindergarten at Holy Childhood School.
I am married to my husband, John. I graduated from McKendree College. We have three children and three grandchildren.
I enjoy traveling, scrap booking, bike riding, and being with my family.
My mother-in-law, husband and three children are graduates of Holy Childhood School. My granddaughter, Kate, is in the 3rd Grade and my granddaughter, Halle, is in Kindergarten at HCS.  Our grandson, Jack,  is one.
September
18  School Class Pictures taken – uniform
19  Individual Student pictures – out of uniform
20  Good Touch/Bad Touch presentation
21  Feeding God's People – 7:30AM in the cafeteria  –  Dress Down Day may wear school colors blue/yellow and jeans
22  Apple Picking at Braeutigam Orchards  11:00 eat lunch in park  12:30-1:30 Orchard
October
3  Pet Blessing 2:45 outside
5  HOPE meeting
6  No School – Teacher Convention
9  Columbus Day No School
14  HCS DINNER AUCTION – PLEASE JOIN US!!  SEE ME FOR RESERVATIONS
September 16, 2017
Religion –  Chapter 3 – God Gives Us Water
Language Arts –   We will continue to write class books.    We will talk about the letters Tt-Ww and their sounds.  We practice the alphabet daily.  We will talk about authors, illustrators, and characters in a book.
Math –  We will continue with  one to one correspondence.  We will talk about the number 3 (three).
Social Studies/Science – We will talk about apples.
We meet with our 7th grade big buddy every Friday.
We go to the school library every Tuesday.
Sight Words for the week of:
8/28 – 9/1   I,  am,  red,  zero
9/5 – 9/8      the, little, blue , one
9/12 – 9/15   a, see, yellow, two
9/18 – 9/22   have, is, green, three