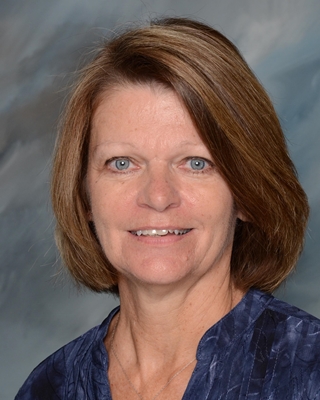 I am excited to be in my 21st year in Kindergarten at Holy Childhood School.
I am married to my husband, John. I graduated from McKendree College. We have three children and three grandchildren.
I enjoy traveling, scrap booking, bike riding, and being with my family.
My mother-in-law, husband and three children are graduates of Holy Childhood School. My granddaughter, Kate, is in the 4th Grade and my granddaughter, Halle, is in 1st Grade at HCS.  Our grandson, Jack,  is two.
September
17  Apple Picking – dress casual – bring own lunch and drink
19  Spirit Wear Day – students may wear school colors
20  Feeding God's People – 7:30am in cafeteria  – Bishop Braxton visits HCS
October
4   H.O.P.E. meeting at 6:30 in cafeteria
5   NO SCHOOL – Diocesan Convention for teachers
8   NO SCHOOL – Columbus Day
12   Field Trip to the Mascoutah Fire House with Buddies
End of First Quarter
13   25th Annual Dinner Auction
18   Feeding God's People
24   Report Cards go home
25 – 26  Parent Teacher Conferences
26   Early Dismissal
NO BUS SERVICE
---
August 31, 2018
This week we will learn about:
Religion: Creation & Visiting Holy Childhood Church
Language Arts:  recognize letters Tt – Xx and their sound
recognize sight words:  orange, and, four, like
Math:  talk about the number four and ten frames
Social Studies:  Rules and Laws
Science:  We will have our first science experiment this week
Sight Words for the week
8/20  –  I, am, red, zero
8/27   –  the,  little,  one,  blue
9/4  – a,  see,  two,  yellow
9/11 –  is,  have,  three,  green
9/18   and,  like,  four,  orange