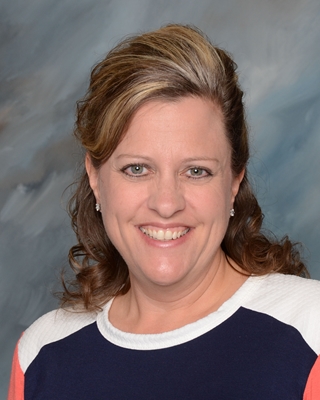 My  name is Judy Schneider, and I am delighted to be your child's teacher this year.  I am a lifetime resident of Mascoutah and both my husband, Tom, and I are Holy Childhood Alumni.  We have been married for 22 years and have three amazing daughters:  Maddie 20, Ellie 16, and Katie 13.
Up until our preschool program started in the fall of 2008, I had been a stay at home mom for 9 years.  Prior to that I taught 3rd and 4th grade at Shiloh School and then taught two years in 1st grade at Laverna Evans in O'Fallon.  I had always said that if and when I was ready to return to the classroom, it would have to be either teaching part time as a preschool teacher or at Holy Childhood where my daughters attend; and now I have both!  I couldn't be more excited to begin this tenth year of our preschool program.
Thurs. May 3rd = HOPE Meeting; 6:30pm in the cafeteria
Wed. May 9th = LAST DAY of Pre-K; regular dismissal
Weeks of April 30th & May 7th 2018 …
THIS WEEK WE WILL…
Literacy
Match upper & lower case letters
Work on letter formation for all letters
Write the Room for transportation words
Math
Bowl & record our scores
Match #'s 1-10
Put #'s 1-10 in the correct order
Work on number recognition
Work on number formation
Work on spatial relationships
Learn & play with 10 frame cars
Work on 1:1 correspondence
Social Studies / Science / Religion 
Learn about bowling
Conduct Dad questionnaires
Learn about Transportation
You can also learn more here with the ABC's of Holy Childhood Preschool 4 Year Olds.