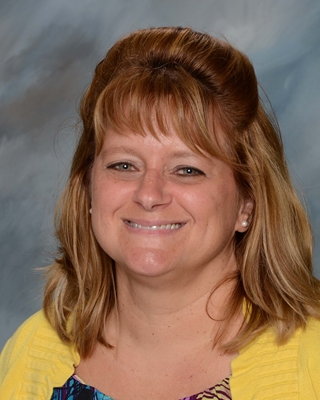 Welcome!  My family and I live on a farm outside of town.  Our daughter is also a student here at Holy Childhood.  As parents, we chose this school for its solid Catholic foundation and excellent academics.  As a teacher, I chose this school because I was impressed with its academic rigor when my daughter was first enrolled as a student.
I come from a large Catholic family, being the 6th of 7 children.  I am a graduate of McKendree University.  Prior to Holy Childhood, I taught for St. Louis Public Schools for 10 years and then was a stay-at-home-mom for a few years after our daughter was born.  Returning to work, in particular joining Holy Childhood, was one of the best decisions I've made.
Monday, December 18:  Reading comprehension and vocabulary tests – Amazing Bird Nests and Frindle chapter 11-15; multiplication timed tests
Tuesday, December 19:
Wednesday, December 20:  multiplication timed tests; Christmas party at 2:00
Thursday, December 21:  Christmas break begins
Friday, December 22:
TESTING DATES ARE SUBJECT TO CHANGE AT TEACHER'S DISCRETION
Math:  Chapter 10 – Understanding Multiplication
Reading: "Tops and Bottoms" and Frindle
Science: SURPRISE S.T.E.M. day Tuesday 
Social Studies:  
Religion:  Chapter 8 – The Church Has Four Marks
Shurley:  identifying prepositions
Writing:  working on informative papers:  (writing conferences, final drafts, and illustrations)
Cursive:  continuing with the lowercase letters 
Bonus Word:
All of these words should be written in your child's planner.  With the exception of 21-23, all of these words are the plurals of nouns.