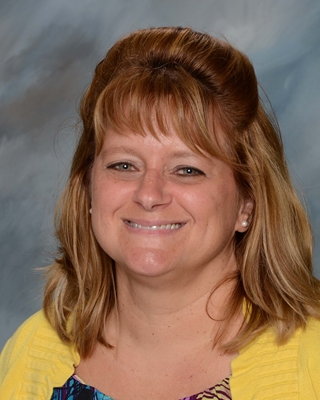 Hello, and welcome to the third grade at Holy Childhood School!  It is an honor to have your child as a member of my class this year.  I am a graduate of McKendree University.  Prior to Holy Childhood, I taught for St. Louis Public Schools for 10 years.  My husband, daughter, and myself live on a nearby farm.   Our daughter is also a student here at HCS, so I enjoy attending Apache sporting events.
Monday,  April 29:  X
Tuesday, April 30:  fact tests; tornado presentation; supplies for science reports due
Wednesday, May 1:  spelling test; Spring Concert @ 7:00
Thursday, May 2: Shurley chapter 8 test
Friday, May 3:  X
TESTING DATES ARE SUBJECT TO CHANGE AT TEACHER'S DISCRETION
Math: Chapter 25 – Fractions
Reading: "Flat Stanley" novel study
Science: animal reports 
Social Studies:  Chapter 4, Lesson 1:  The American Government
Religion: Chapter 18
Shurley:  Chapter 8, consisting of  SN,V, Adv, Adj, A, noun job box, conjunctions, (You)SP, compound adjectives, compound adverbs, compound subject nouns, helping verbs, interjections, possessive noun adjectives, direct objects, and verb-transitive
Writing:  My Easter Break:  writing conferences and final drafts 
Cursive:  uppercase letters
porcupine
afford
morning
argue
apartment
urgent
splurge
circular
search
sharpen
purse
creature
picture
according
tomorrow
pardon
modern
nature
service
surround
unequal
rearrange
incorrect
permanent
emergency
bonus word:
Each of this list's words (with the exception of 21-23) have r-controlled vowels.