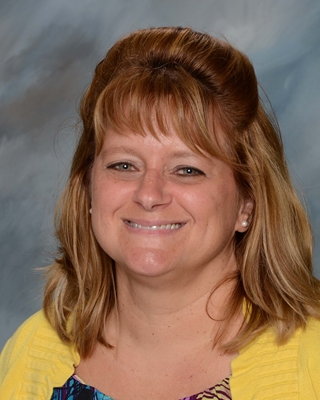 Hello, and welcome to third grade at Holy Childhood School!  It is an honor to have your child as a member of my class this year.  This is my fifth year teaching third grade at HCS.  Prior to Holy Childhood, I taught for St. Louis Public Schools for 10 years.  My husband and I are the proud parents of a daughter who is a student here at HCS.  We spend a lot of time  attending sporting events and cheering on the Apaches.  In my free time I like to work in the yard, read a good book, take care of our pet chickens, and clean house (yes, you read correctly).  🙂
**Monday,  February 24:
**Tuesday, February 25:   multiplication facts timed test; Spelling test; Reading story comprehension and vocabulary test
**Wednesday, February 26:  Mass in observance of Ash Wednesday; Religion chapter 16 test; new spelling and vocabulary words; Math chapter 23 test
**Thursday, February 27:  new Religion notes
**Friday, February 28:
TESTING DATES ARE SUBJECT TO CHANGE AT TEACHER'S DISCRETION
Math:  Chapter 23
Reading: basal story "Suki's Kimono"
Science:  Chapter 3, Lesson 3 –   
Social Studies: Chapter 2, Lesson 3
Religion: Chapter 16
Shurley:  Chapter 5
Writing:  Should children have cell phones?
Cursive:  capital letters
            bonus word:
Each of this list's words 1-15 have .
16-20 are Dolch Words