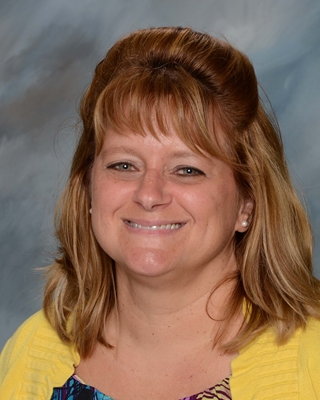 Welcome to my bio page!  My husband, John, and I live on a farm with our daughter, Ava.  She is also a student here at Holy Childhood.  As parents, we chose this school for its solid Catholic foundation and excellent academics.  As a teacher, I chose this school because I was impressed with its academic rigor when my daughter was first enrolled as a student.
I come from a large Catholic family, being the 6th of 7 children.  I am a graduate of McKendree University.  Prior to Holy Childhood, I taught for St. Louis Public Schools for 10 years and then was a stay-at-home-mom for a few years after our daughter was born.  Returning to work, in particular joining Holy Childhood, was one of the best decisions I've made.
Monday, August 21:  Happy Solar Eclipse Day
Tuesday, August 22:  Mass at 8:05
Wednesday, August 23:
Thursday, August 24:
Friday, August 25:  Mass at 8:05; Spelling test; Pack a sack lunch and drink; School Fish Fry – starts at 5
TESTING DATES ARE SUBJECT TO CHANGE AT TEACHER'S DISCRETION
Math:  Reviewing addition, subtraction, and clocks
Reading:  basal story "When Charlie McButton Lost Power"; everyone will be reading this story together and we will break into various reading groups for the 2nd story in the basal 
Science: Chapter 1, Lesson 1 
Social Studies:  Studies Weekly, Week 1:  All About Maps
Religion:  Chapter 1
Shurley:  Chapter 1
Writing:  Starting paragraph writing
Cursive:  Starting in our new cursive books 
Word List:  lettuce, happen, basket, winter, sister, problem, supper, subject, lesson, spelling, napkin, collar, traffic, suggest, puppet, skillet, picnic, planet, system, pumpkin
Bonus Word:  electricity
These should be written in your child's planner.