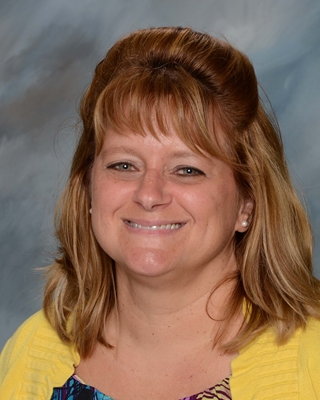 Welcome!  As a parent, I chose this school for its solid Catholic foundation and excellent academics.  As a teacher, I chose this school because I was impressed with its academic rigor when my daughter was first enrolled as a student.
I am a graduate of McKendree University.  Prior to Holy Childhood, I taught for St. Louis Public Schools for 10 years and then was a stay-at-home-mom for a few years after our daughter was born.  Returning to work, in particular joining Holy Childhood, was one of the best decisions I've made.
Monday, May 7 :
Tuesday, May 8:  division facts timed test
Wednesday, May 9:
Thursday, May 10:  division facts timed test; multiplication mixed review timed test
Friday, May 11: School Picnic – be sure to check News and Notes for your child/children's team and shirt color
TESTING DATES ARE SUBJECT TO CHANGE AT TEACHER'S DISCRETION
Math: adding and subtracting fractions with like denominators
Reading:  "Rules", by Cynthia Lord; comprehension passages according to SRI lexile
Science: Chapter 7, Lesson 3 – Climate and Seasons
Social Studies:  Studies Weekly #19 – Economics and You; charts; needs VS wants
Religion:  Family Life
Shurley:  Chapter 7 – adding interjections, possessive noun adjectives, homonyms, contractions
Writing:  class choice for subject
Cursive:  capital letters 
There are no Spelling words for this week.  The class has been working on Booktivities using past word list.